We strive to be the best and hope you agree. Instead of us telling you, why don't you read our septic system reviews and see what people are saying about us. For over 30 years we have been providing the best service possible. Each year we work with thousands of residents, many whom are your neighbors. We work hard to provide quality septic system products that last. Products that we can stand behind year after year. If you have any questions, please reach out to us. If you need a second or third opinion, we are here to help.
Pressure Switch On Septic Replaced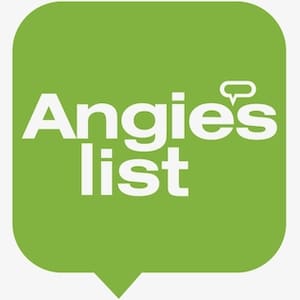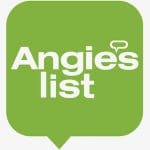 Pressure switch on septic replaced. Had the part & fixed the switch
Worked Efficiently And Completed Job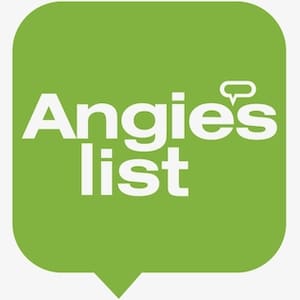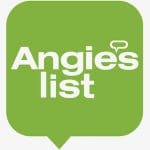 Worked efficiently and completed job no damage to property.
That's What I Call CUSTOMER SERVICE!
I didn't actually use Martin. I called in a panic about my water slowly backing up, thinking it might be the leech field. Talked to Jeremy, and he advised checking the filter. Cleaned it up, and was good to go. That's what I call CUSTOMER SERVICE. Thanks Martin. You can bet, next time it's time to pump, I'll be calling you !!!
Greg Fox
Best Septic Service In North Port!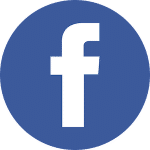 The owners are very friendly and professional. Best Septic Service in North Port!
Ashley Nicole
We Highly Recommend Martin For Installation
We have been customers of Martin Septic since they installed our system during new home construction and we haven't been let down yet. Their office team is quick to answer the phone or reply to e-mails. Their drivers call in advance to notify you of their projected time and put our lawn back together as best as possible when accessing the tank. We highly recommend Martin for installation and maintenance.
Mark Gaipo
Thanks For The Prompt, Courteous Service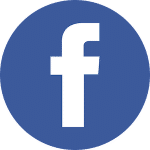 Thank you, Martin Septic! Our emergency started Friday night and we called Martin at 8am on a Saturday, unsure if they would answer. We received a return call within minutes and the service vehicle was here and gone inside of an hour! Thanks for the prompt, courteous service and the return of my peace of mind! I would definitely recommend this business and we will use them again.
Stacey Renee
Affordable and Awesome Techs to my Home!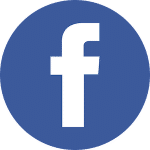 I had an issue with my septic tank and called and had same day service! Affordable and awesome techs to my home! Can't recommend enough. ⭐️⭐️⭐️⭐️⭐️
Leah Pitts
highly recommend them for any septic needs!!
I needed my septic tank pumped and called and got same day service! The tech was knowledgeable and professional. I highly recommend them for any septic needs!!
Leah Valenti
This Provider Is One Of The Best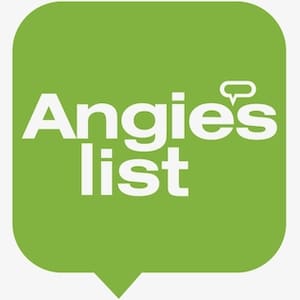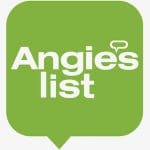 They cleaned our septic system.
They did a very thorough job. We've lived here 28 years and this provider is one of the best we've ever had. Our neighbors use this company as well.
Awesome Company!
Awesome company! Great customer service and very responsive
Sherry Faircloth
Martin Septic Came To The Rescue
I called in a panic, holiday weekend; and the crew at Martin Septic came to the rescue. They sent out a truck to check out the septic system, and John, the tech, wasn't able to fix the problem. BUT, he told me clearly what I had to do, suggested some plumbers, and was very helpful, pleasant, and professional. I appreciate all that Martin Septic does for me to keep my house in tip-top shape
Beth K
Hard Work And Customer Service! I Highly Recommend!!
Great service and communication. I had a somewhat difficult warranty issue but they took care of it happily and willingly. A special thank you to team members Jeremy, Ashley, David and John for your hard work and customer service! I highly recommend!!
Alan Schudel
Recommend Them To Anyone
Used this company for a couple of our properties. We couldn't have been happier with how honest and fair they were. Would recommend them to anyone in need of a local septic company.
Racahael Lowe
They Did Great Job
For people that suck for a living they did great job. But I think the best part was when they show me what was worng and fixed it. thx Martin Septic
Raymond Shingle
These Guys Rock!
These guys rock! Came quick fixed the problem and it was a fare price.
Mike Simic
This Is The Company You Should Use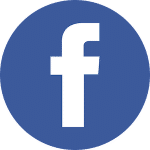 If you own a home with a septic system , This is the company you should use. Experience and knowledge is second to none. Everyone who works there cares about the customer, everyone from the workers on your job site to the office staff they're great. Chose Martin septic, you won't be disappointed!!
Paul Smith
All Very Professional and Polite
We are very happy with the work everyone did while they were at our house.  Also, they were all very professional and polite.  You have a great team in place at Martin Septic.
Megan Hess
Gave Us Advice On Using Our Septic System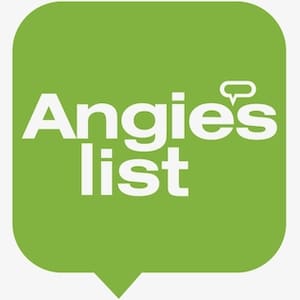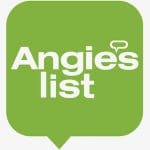 Pumped out our septic tanks and cleaned a clogged filter. Gave us advice on using our septic system.
We were experiencing a slow drain in the shower. We checked the drain and couldn't see anything obvious stopping the water from going down. We called a plumber and explained the problem, and he felt it was probably a septic tank problem and recommended Martin Septic Service. We called Martin's and they could not come that day but said they would be out the next day. They did come out and uncovered the tanks (there are 2 plastic in-ground tanks for our system), pumped them out and cleaned a filter. They recommended we clean this filter annually ourselves. They also recommended an enzyme, which they sell, to be used monthly to keep the system operating properly regarding the bacteria.
Highly Recommend Martin Septic!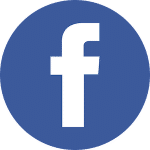 Absolutely the most professional, reliable and dependable company we had the pleasure of having install our new septic system. Highly recommend Martin Septic!
Celia Bateman
They Did A Great Job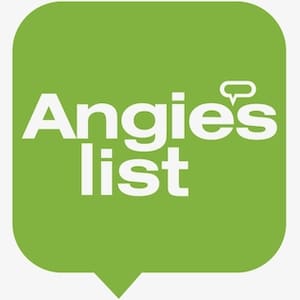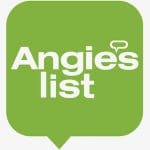 Septic tank pumped out.
Both men were very friendly and professional. The tank was large and had never been done before, but the price was as quoted. They did a great job and came just a few hours after calling them. This was not an emergency, so there was no hurry. Thanks
Really Great Guys
Really great guys, helped me out when my truck had issues today
William Montford
Honest and Trustworthy!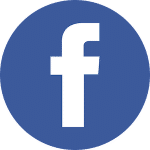 Only septic company I would recommend. honest and trustworthy!
Jessica Timmons
On Time And Very Professional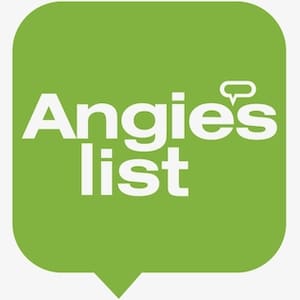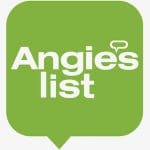 Routine septic tank pump service and inspection.
Perfect. Service technician was on time and very professional. No issues with tank found.
Very Nice Staff
Dear Martin Septic,  Very nice staff and field!
Ellen King
Martin's Was Prompt, Professional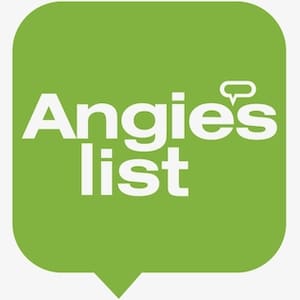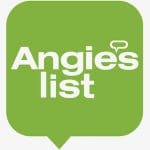 Septic system pump out
Martin's was prompt, professional and costs were comparable to others we received estimates from.
They Are Simply The Best In Our Area!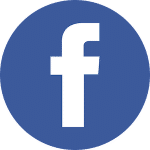 They are simply the best in our area !
Mark /Remax
Mark Browsher
Honest & Professional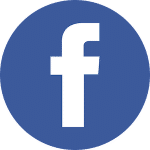 Honest, professional, & well informed company
Debra Tate
Honest, Friendly, Professional, And Quick Response times
Best service since moving to Florida two years ago from any company I've dealt with. Honest, friendly, professional, and quick response times. I cannot express how much I appreciate their efforts in helping me and my family through the process of replacing an entire system. Jeanne is so knowledgeable, and I feel that I've made friends with everyone I've had the pleasure of dealing with who are employed by them
Roni Halley
Great Service and Communication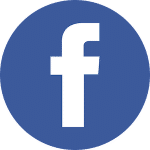 Great service and communication. I had a somewhat difficult warranty issue but they took care of it happily and willingly. A special thank you to team members Jeremy, Ashley, David and John for your hard work and customer service! I highly recommend!!
Alan Schudel
Great Job Guys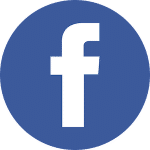 Had an emergency in my 3,000 Sq ft home. Back up in all 4 bathrooms. They came right away. Guys were great even though they had to wait a little while for me to get guys over to move a shed that was built over part of the tank. Great job guys. Also appreciate that they didn't try to sell me on something I did not need.
Rise Schiffman Wells
Completed Quickly Without Issues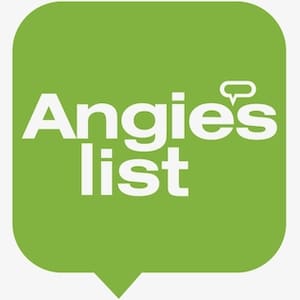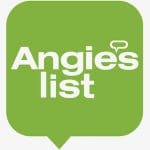 Pumped and inspected tank.  Assessed tank condition and clearly answered all questions.
Crew arrived as expected and immediately started work.  It was completed quickly without issues.
I See Why They are HIGHLY Recommended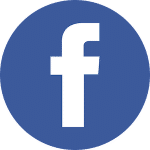 Great Job! Much better than previous company's, I see why they are HIGHLY recommended
Michelle Miller